History
November 2, 1992 – establishment of JSC "Gascom"

Gazprom's northern enterprises (Yamburggazdobicha, Tumenburgaz, Urengoygazprom, Nadimgazprom, Tumentransgaz), together with Rocket Space Corporation Energia, Gazprombank and Consortium Kosmicheskaya Regatta established the Joint Stock Company Gascom. Nikolay Sevastiyanov becomes the first Director General of the company.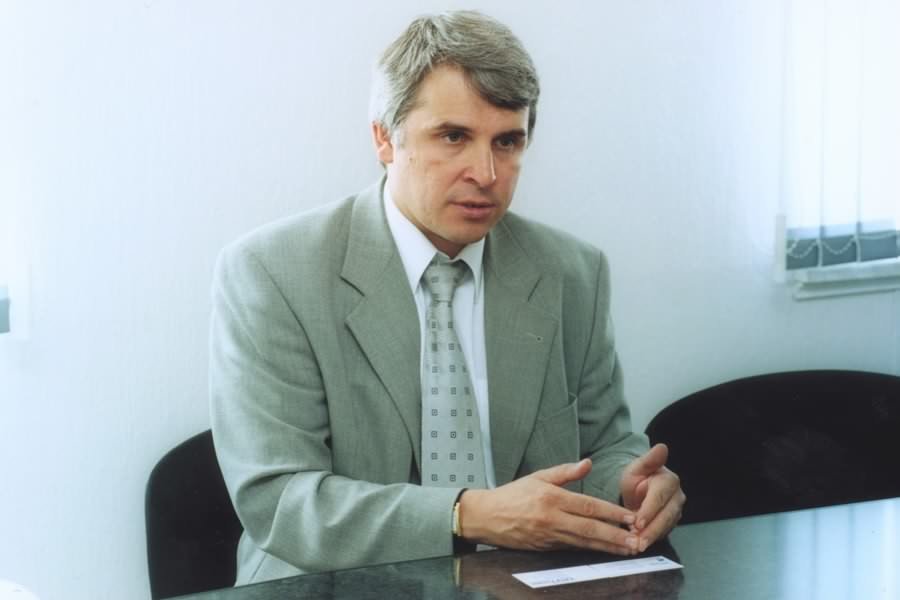 Based on the leased capacity of Gorizont satellites Gascom develops its first satellite communication network in the gas fields in the North of Russia.
Gascom builds a satellite backbone data network for the subsidiaries of Gazprom and the telecom system with integrated services of the companies Mezhregiongaz and Gazprombank.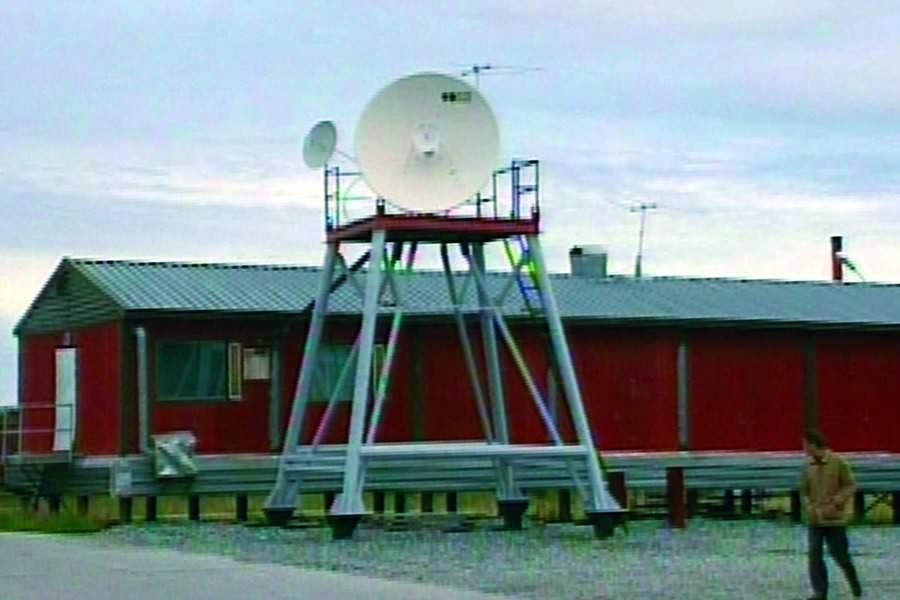 The company's first teleports are constructed in Korolev (Moscow region) and in Moscow (Gazprom Headquarters).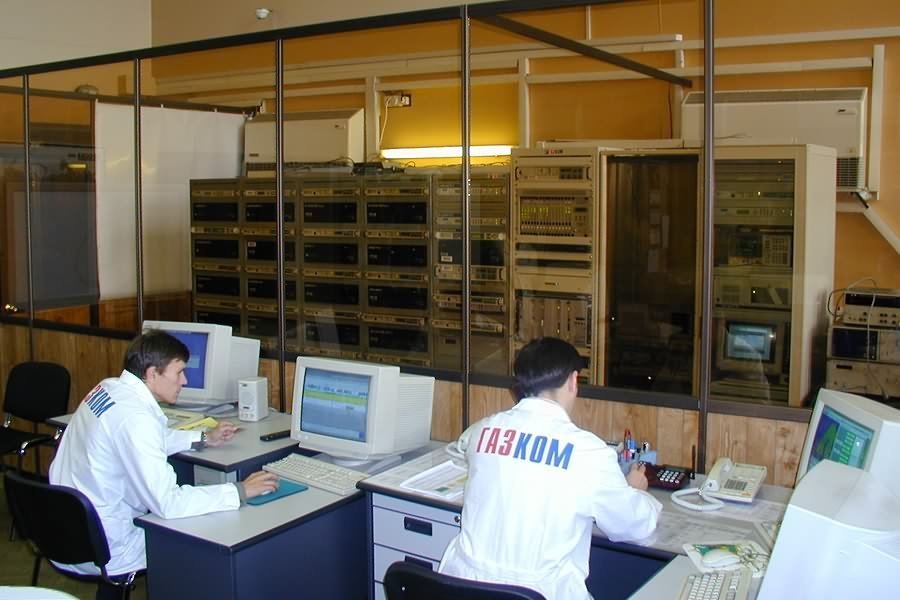 A Moscow-centered multichannel digital satellite TV system is developed and commissioned.
September 6, 1999 – launch of Yamal-100 satellite
The first satellite of Gascom – Yamal-100 - is placed in geostationary orbit into the orbital position 90°E.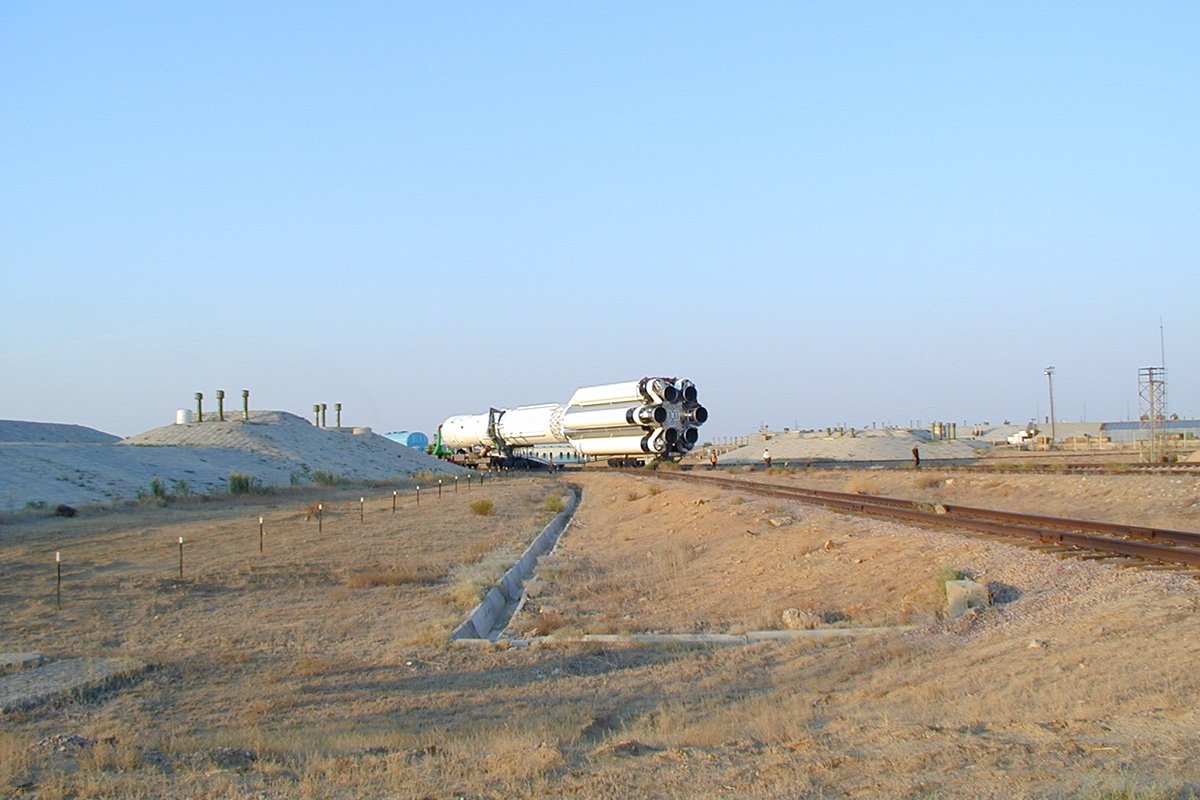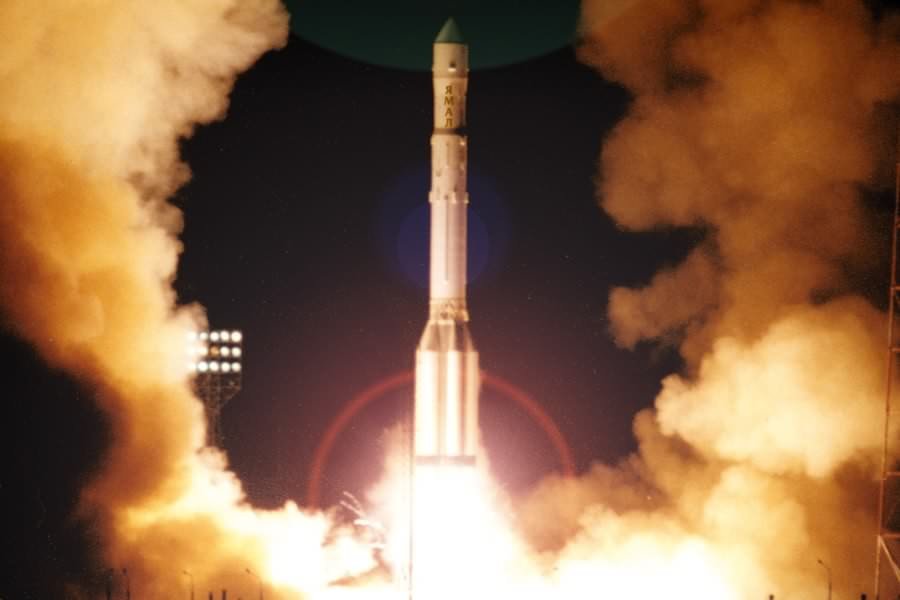 The company:
develops satellite communication networks for Tumentransgaz and Burgaz and a multiservice communication network in Yamal-Nenetsky autonomy region,
deploys satellite TV systems for 16 regions of Russia,
provides satellite communication services to the Russian federal and commercial users,
builds a third teleport in Dolgoe Ledovo (Moscow region),
implements the project of two new Yamal-200 satellites production; develops and builds the ground control facilities (MCC), a backup satellite control center and a network operation center.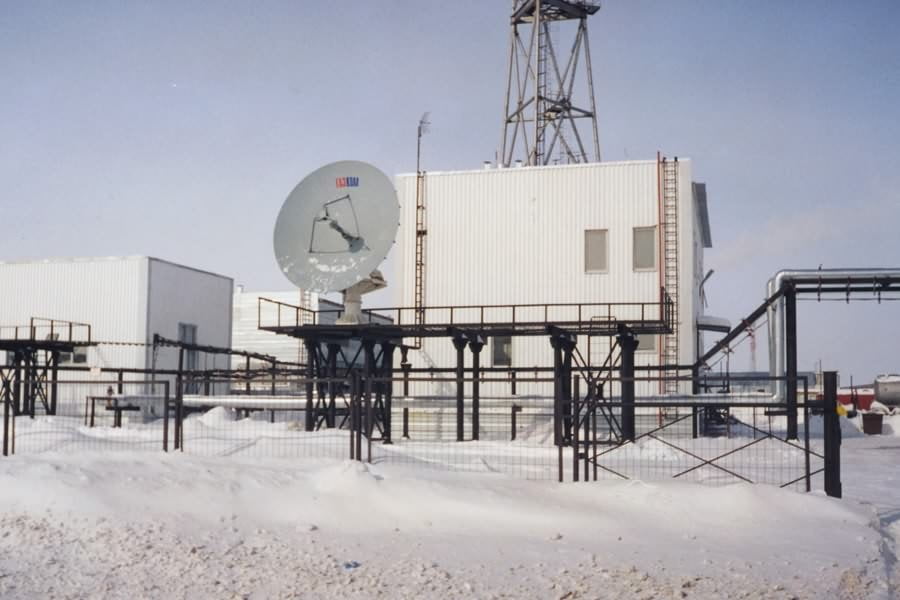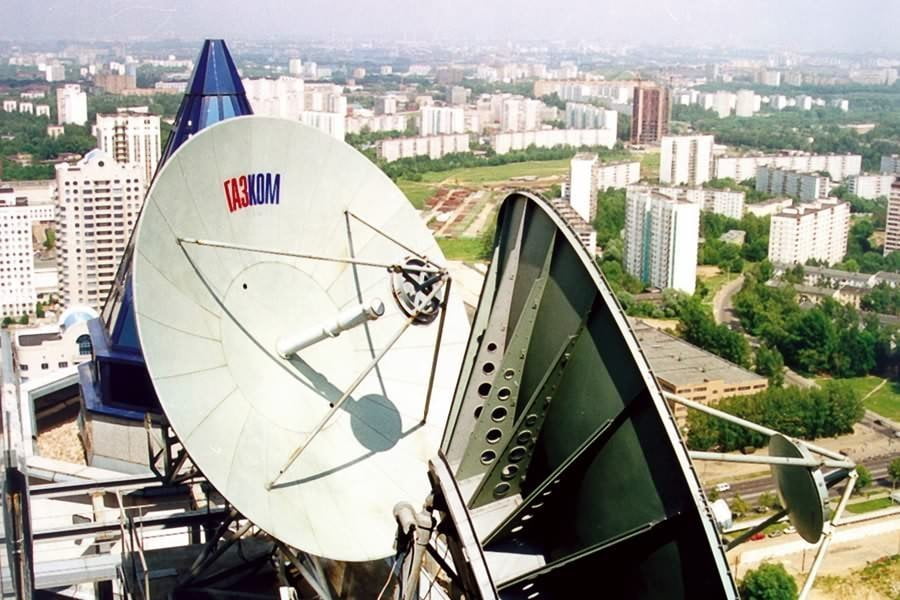 November 24, 2003 – launch of Yamal-200 satellites
Satellites Yamal-201 and Yamal-202 are placed into orbit. Yamal-201 started operations at 90°E, Yamal-202 – in the orbital position 49°E. For the first time ever in the Russian space practice the project Yamal-200 was implemented on the principles of project financing and self-repayment.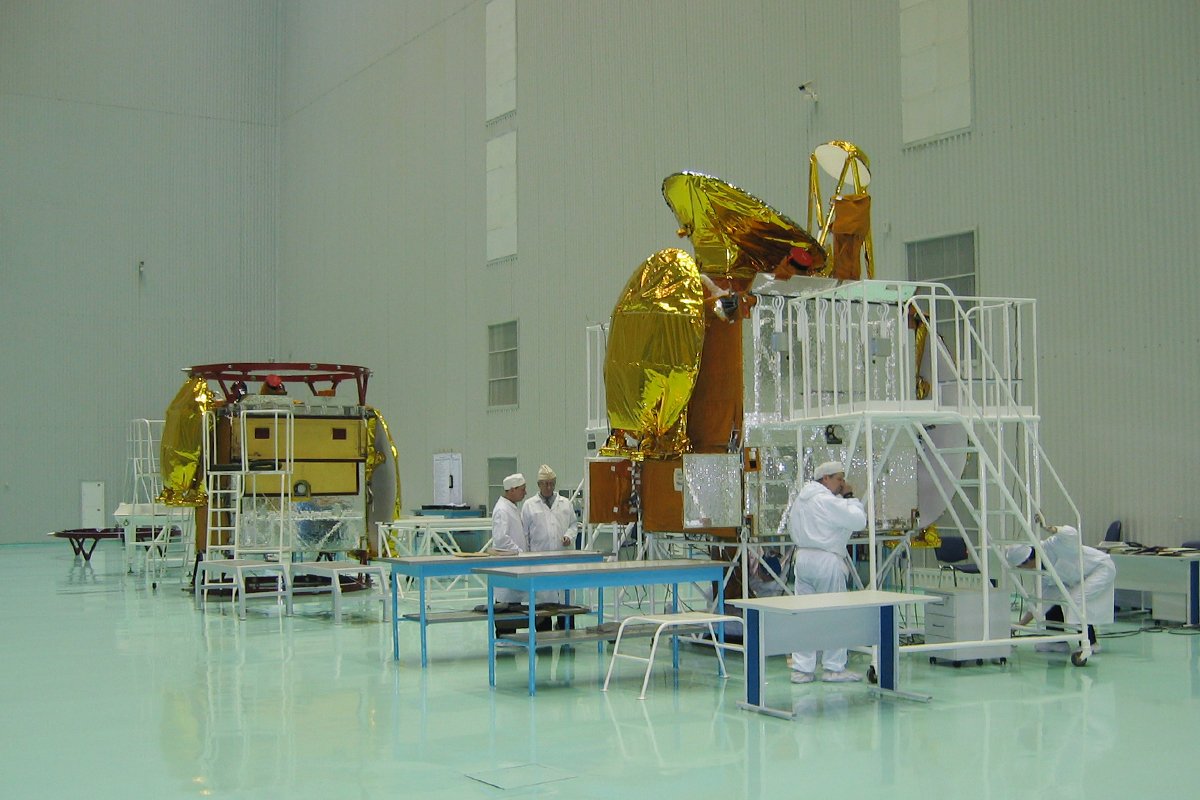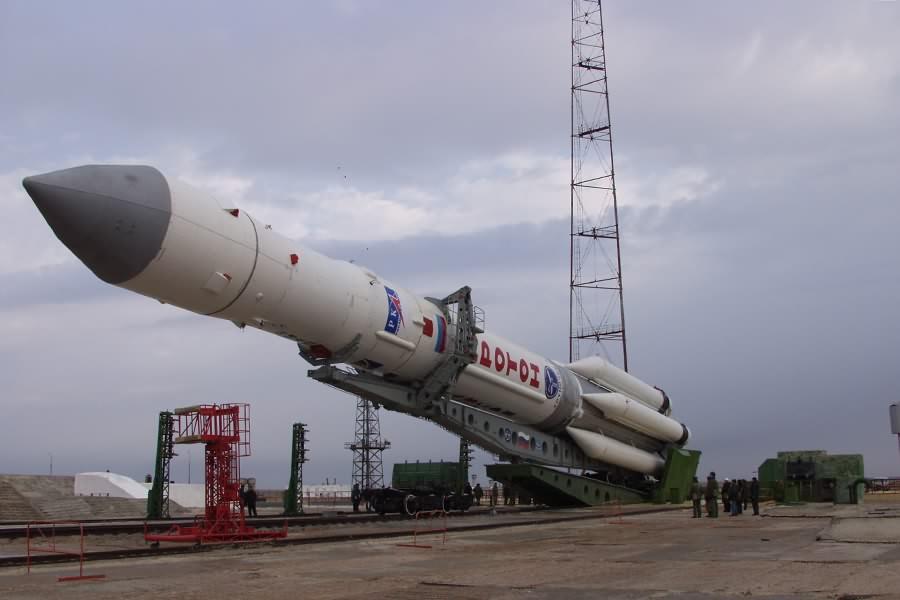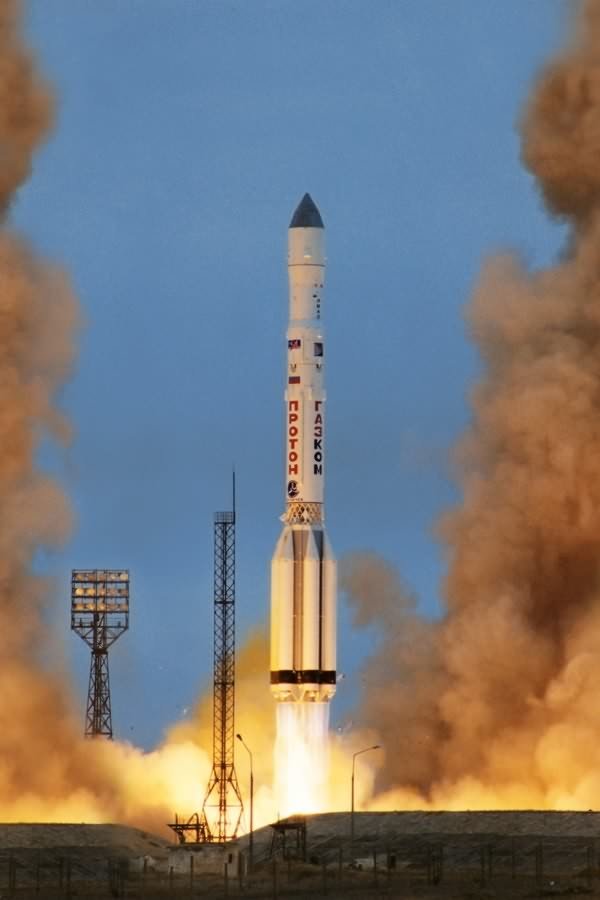 Yamal System provides satellite communication services for all kinds of Gazprom activities, to government institutions, administrations of the Russian regions.
The company enters the international telecom market and gains trust and credibility among international customers.
Development of satellite telecommunication systems for Gazprom Group companies is in progress.
A Regional Satellite Teleport is built at the premises of Tomsk State University.
Another few regional TV systems are developed. The number of TV channels, broadcasted via Yamal satellites is growing.
A new space project Yamal-300 started.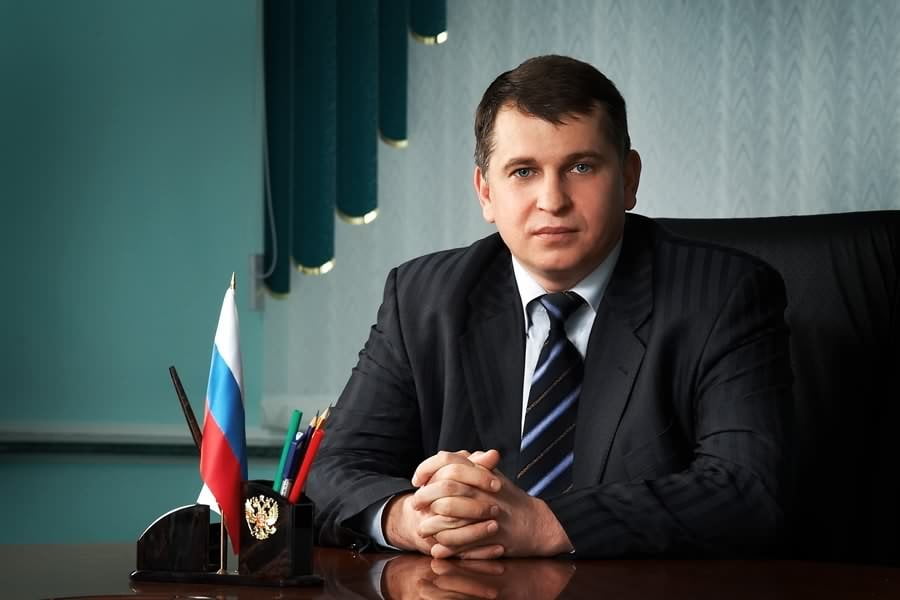 After Nikolay Sevastiyanov headed RSC Energia, Dmitry Sevastiyanov became Director General of Gascom (2005). Construction of the company's new Telecommunication center began in Schelkovo (Moscow region).
December 1, 2008 - renaming as JSC Gazprom Space Systems
By the decision of Gazprom the company Gascom was renamed as Gazprom Space Systems.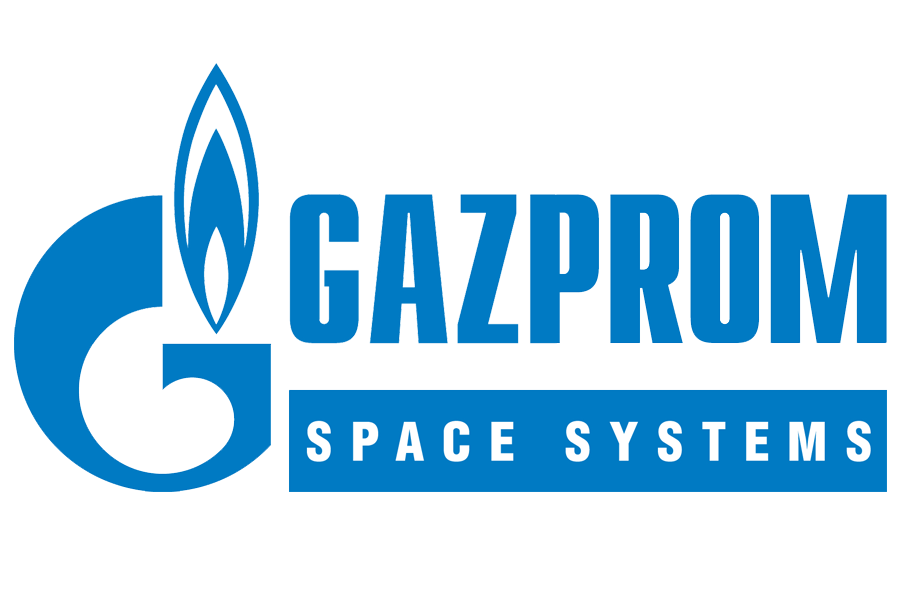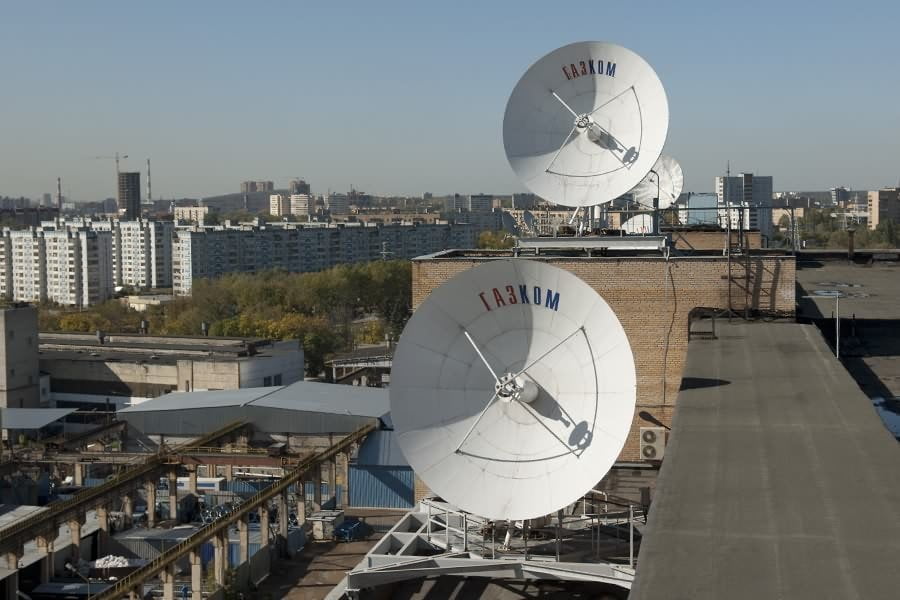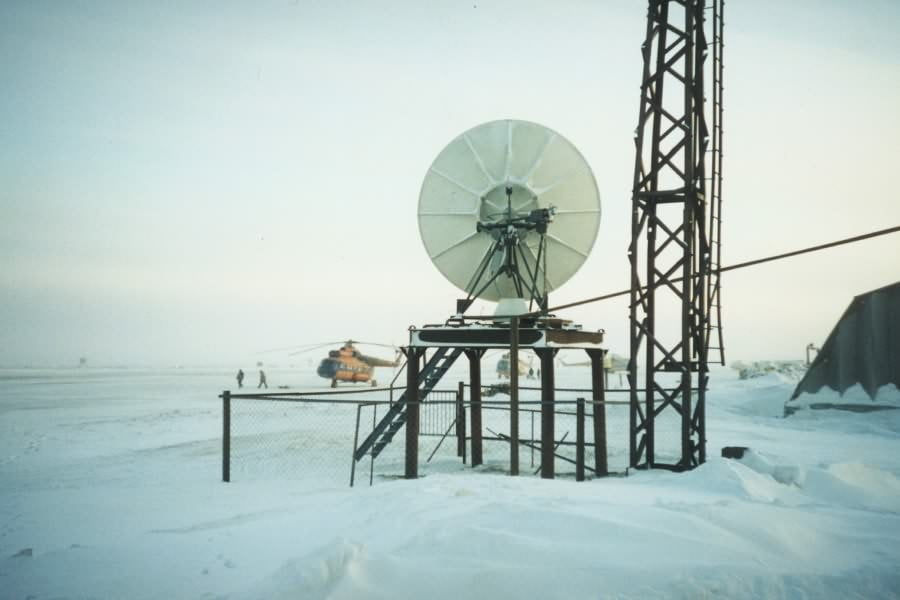 Project Yamal-300 "restarted".
Development of two new high-power satellites Yamal-401 and Yamal-402 began.
The company began provision of services on ASTRA 1F satellite, temporarily relocated to the orbital position 55ºE under agreement with the global satellite operator SES.

The main phase of construction of a new Telecommunication center in the city of Shchelkovo (Moscow region) is completed. All main production capacities and the administrative personnel are transferred to this center.
November 3, 2012 — launch of Yamal-300К satellite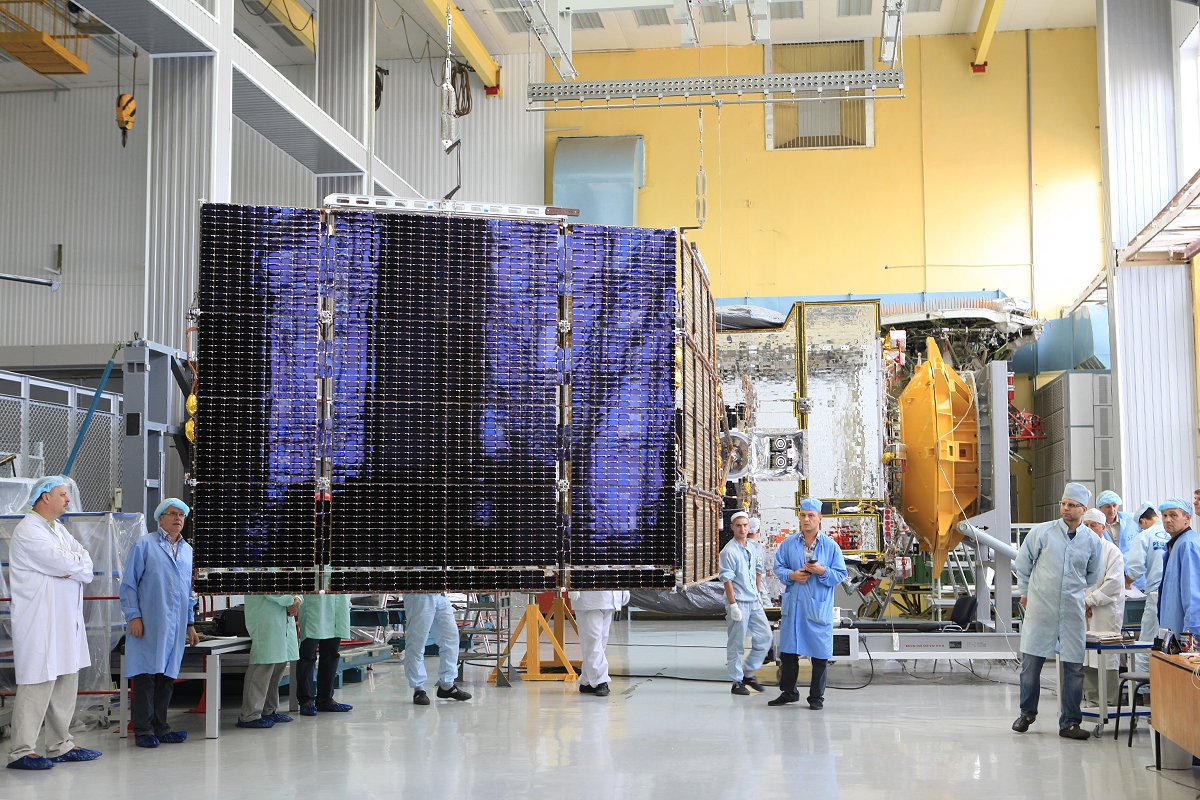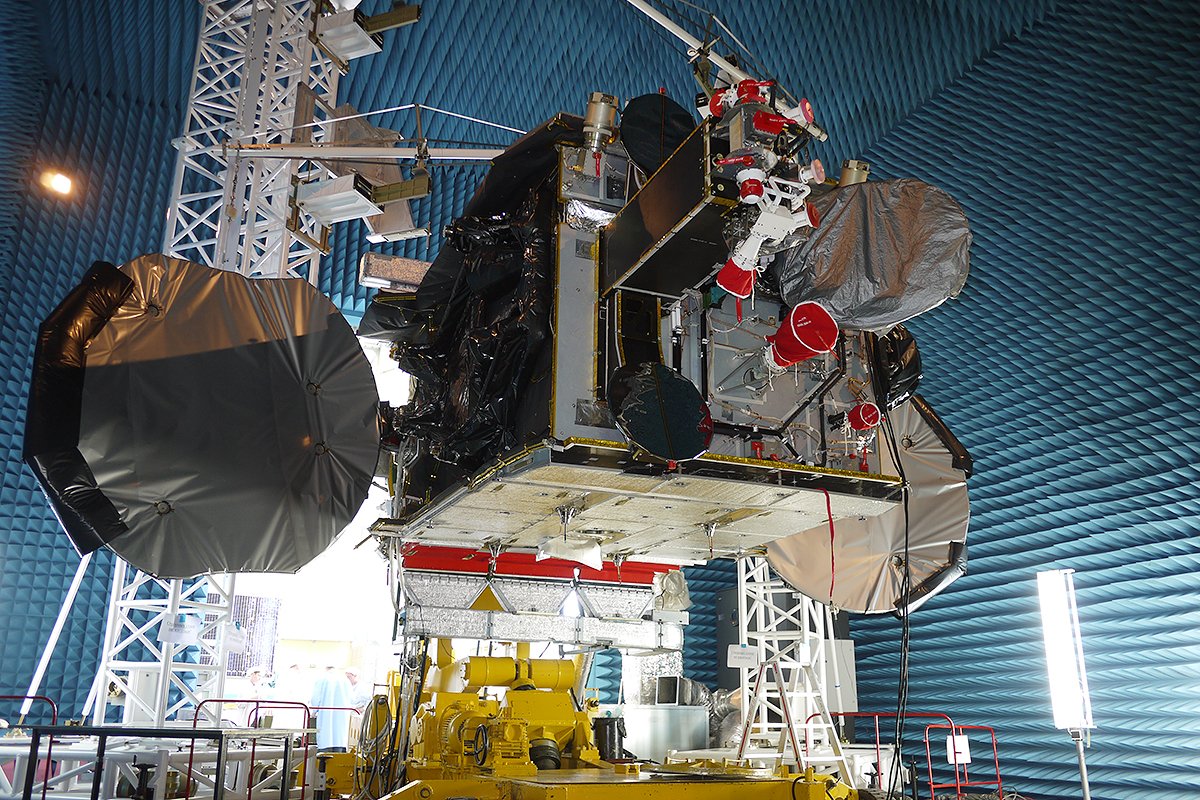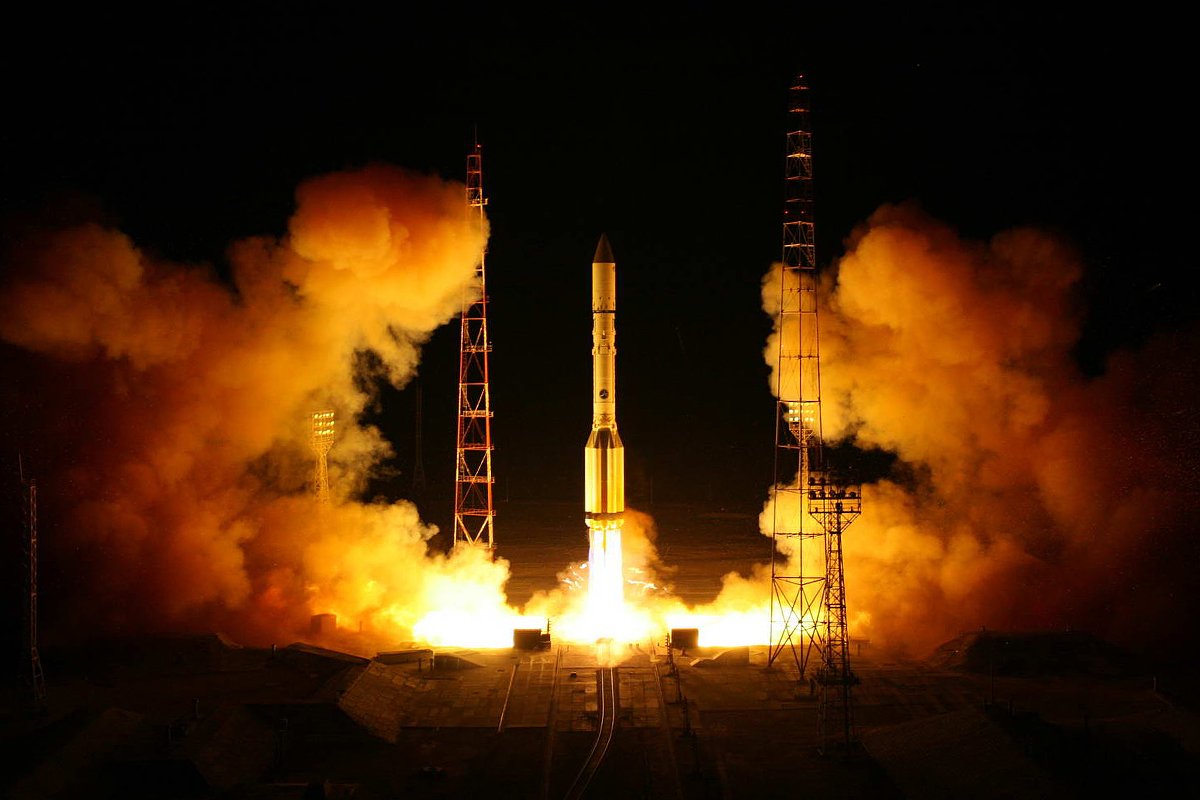 The satellite was successfully put into orbit and placed in the orbital position 90ºE.
December 8, 2012 — launch of Yamal-402 satellite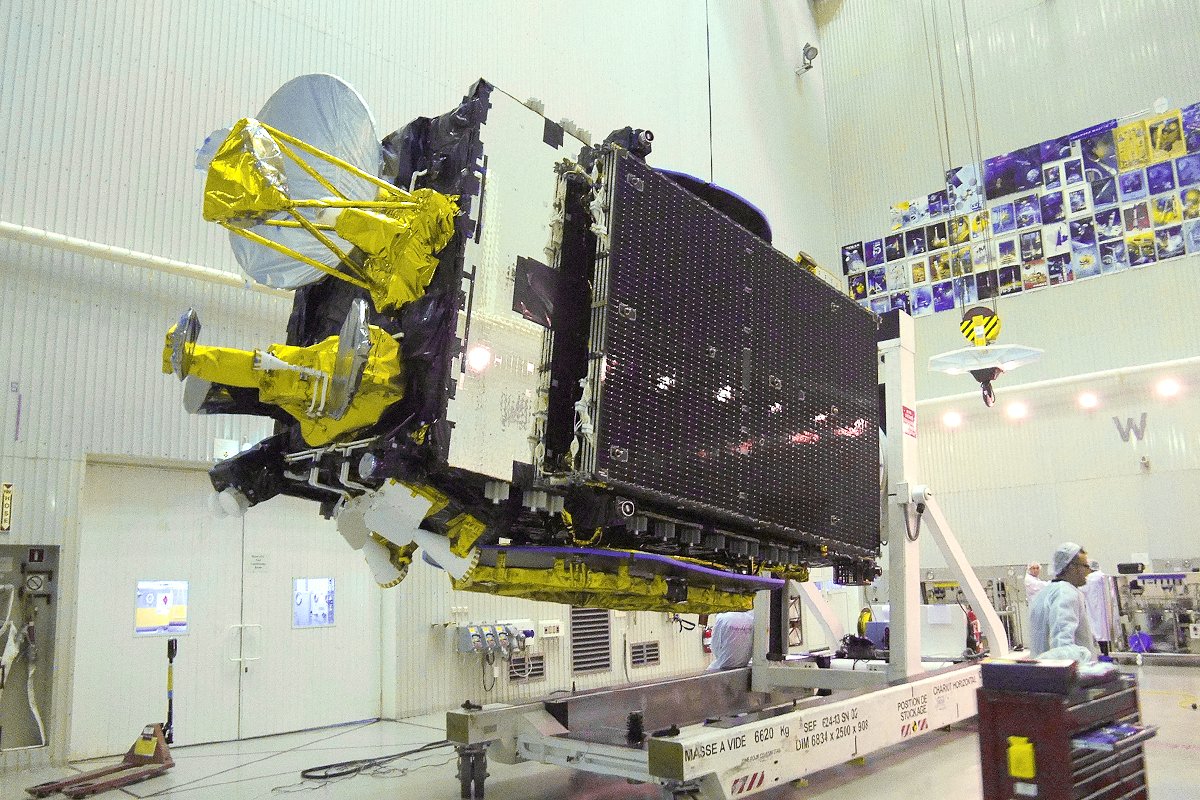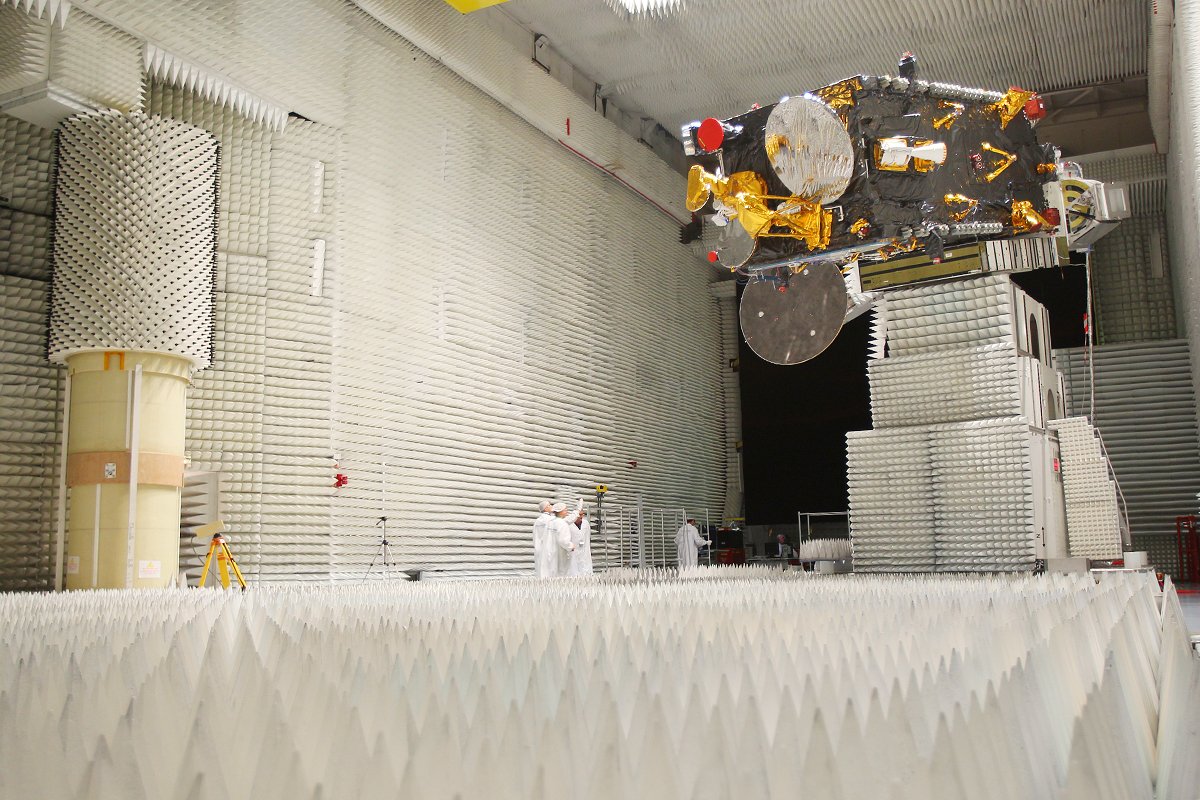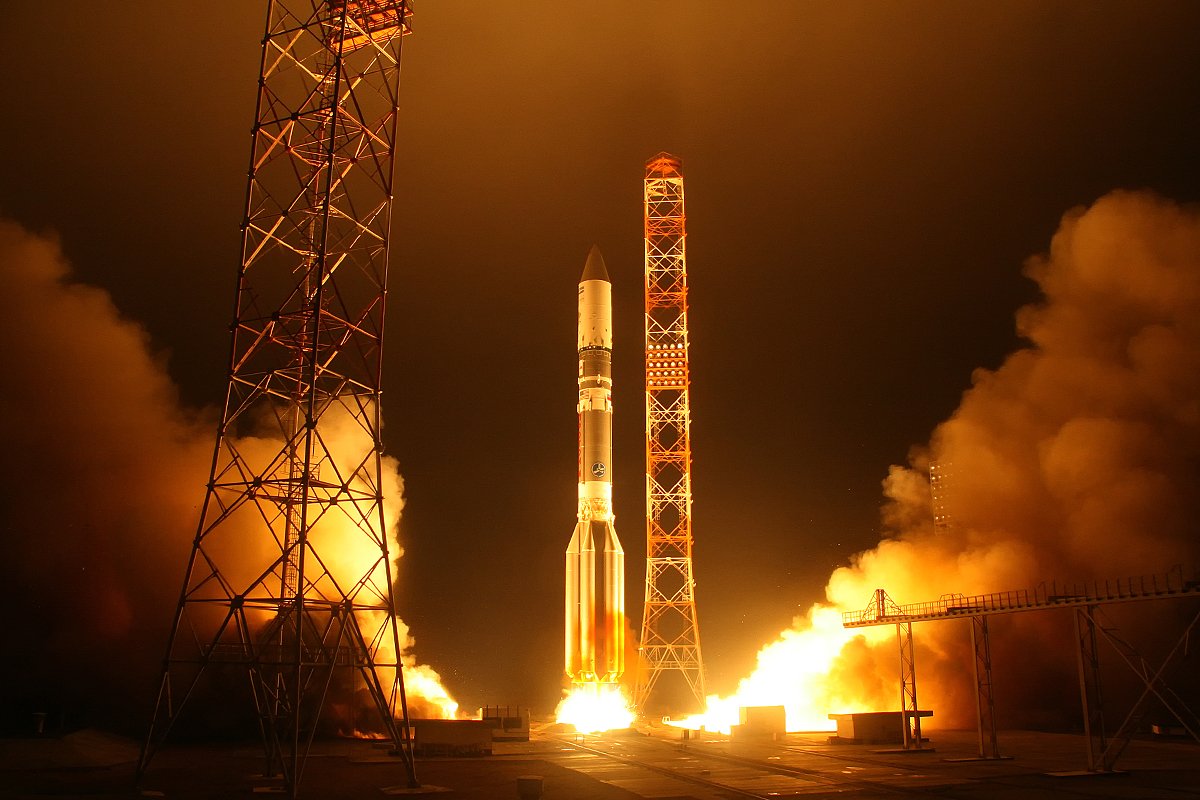 The satellite is located in the orbital slot 55°E. All clients from ASTRA 1F are transferred to the new satellite.
December 15, 2014 — launch of Yamal-401 satellite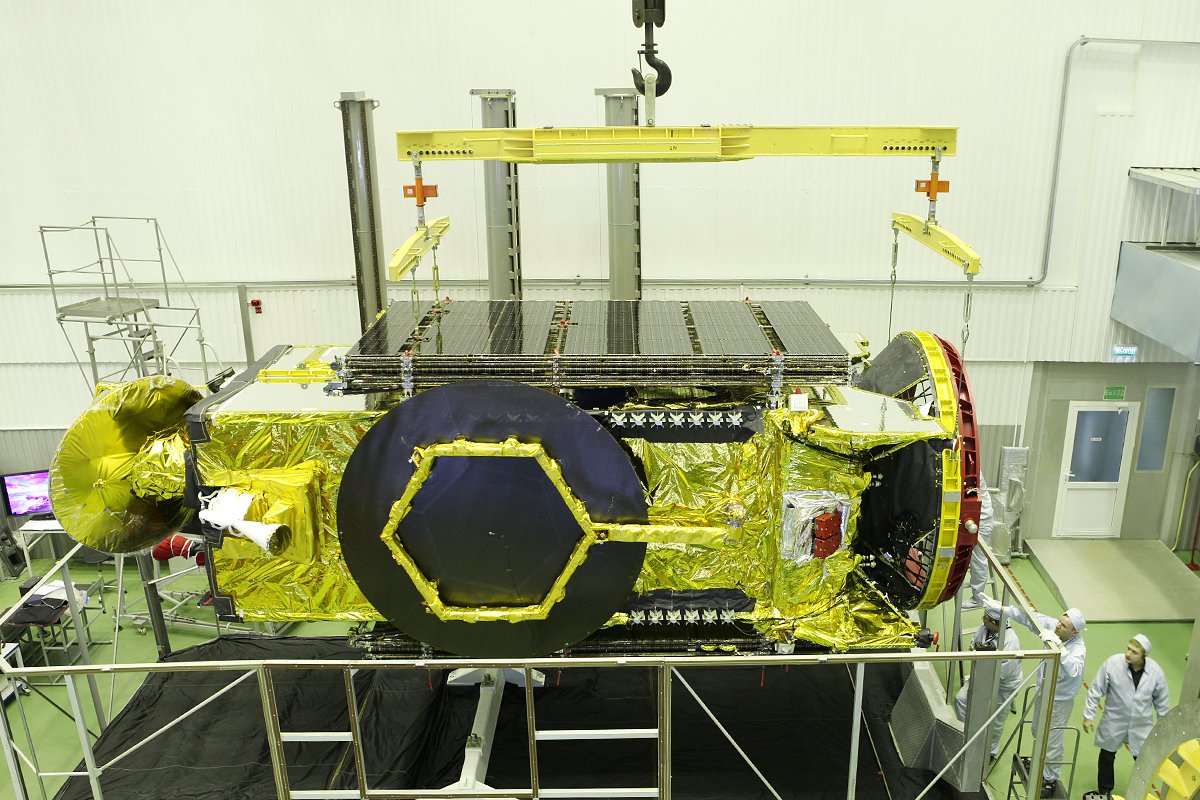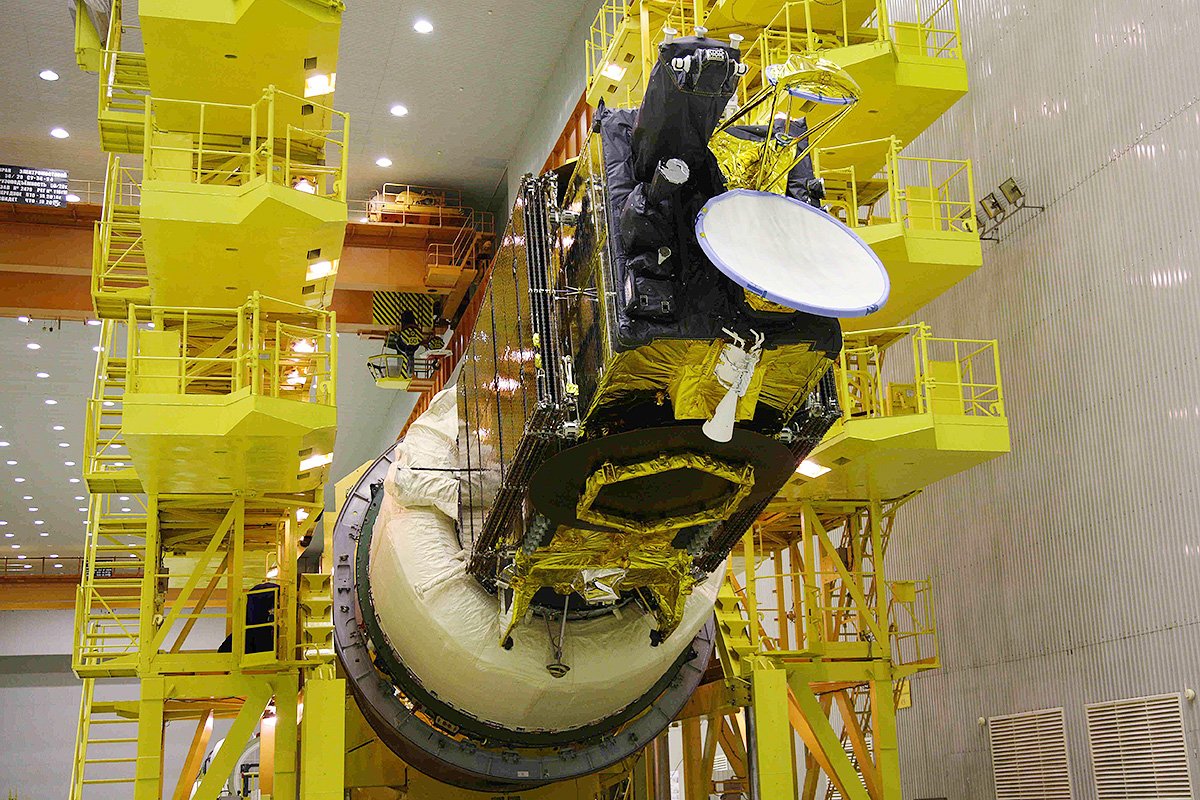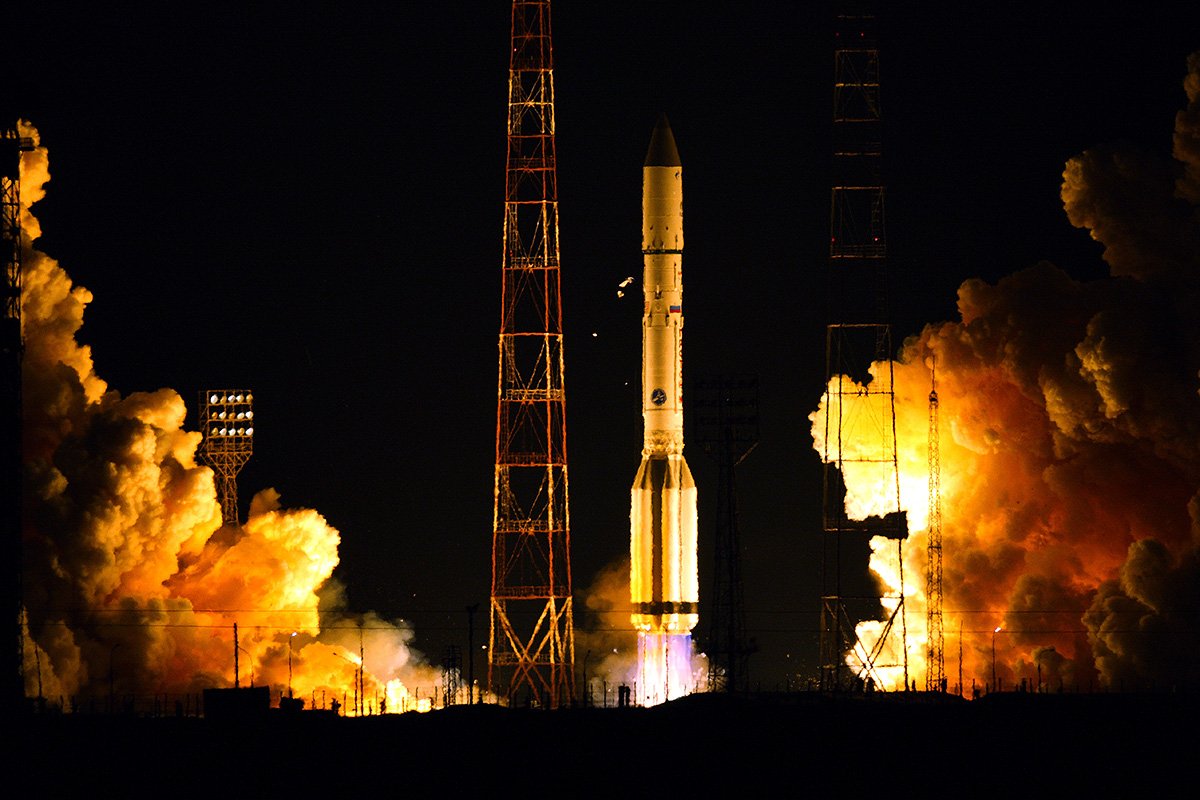 Yamal-401 occupies the orbital slot 90°E. In January, 2015, after completion of in-orbit tests, the Yamal-401 capacity and services were brought to market.
All teleport facilities from Dolgoye-Ledovo are transferred to the Telecommunication Center in Shchelkovo.

May 25, 2015 — Start of Yamal-300K in the new orbital position 183°E